Melbourne, Australia — Global governance, risk and compliance (GRC) leader 6clicks has announced a new support platform to assist risk and compliance practitioners around the world – the 6clicks Academy.

For advisors, enterprise and government departments alike, the enormous paradigm shift in risk and compliance post-pandemic means productivity improvements and cost savings are paramount. Well, more than usual anyway.

So, to support our community, the 6clicks Academy has been launched, led by 6clicks Academy Global Champion Megan Baltazar, that's me! (our Head of Marketing is very jealous of that title😉).
So What Do I Get?
Inside this excellent self-paced training platform you will find easy to follow, clear and informative lessons that not only unpack the challenges faced in risk, compliance, cyber security and information security management - but also walk you through exactly how you can leverage 6clicks to break the current time-to-value ratio (which is wayyyy too slow with old tools and methods), solve these challenges and implement them immediately.
Impressively, our course creators are our very own 6clicks leadership team. They have put their thoughts and recommendations on the line and backed them up brilliantly. So you won't find any lazy third-party course delivery here in the Academy.
Oh, and...
There are already 6 courses available now at the Academy:
With more on the way very soon!

6clicks CEO Anthony Stevens, says 'Our mission is to make our clients (both end users and consulting advisors) "GRC-productive" for any task on our platform. To achieve that goal, we created an academy to streamline learning and workflow of critical tasks and provide a few "hacks" to make their job easier. We challenge ourselves every day to make the world of GRC easier to manage and simpler to execute'.
How Do I Start Learning?
Enrolling into the Academy is easy, just visit our 6clicks Academy page. Once you are inside the Academy, choose your own adventure and I'll take it from there, look out for me in your emails.

The courses and exams are self-paced and fully contained in the platform, which means no homework!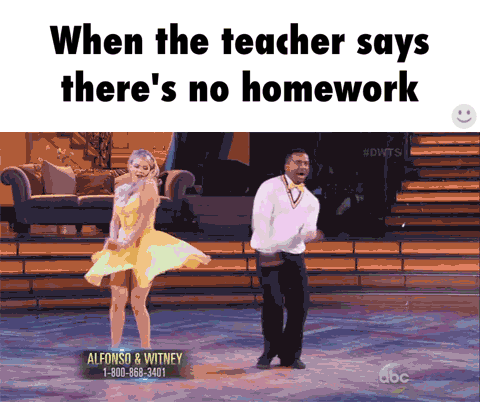 With A Cherry On Top
As a cool little bonus, the first 50 people to become #6clicksCertified will be entitled to claim an Amazon gift card valued at $100! Details on how to claim can be found here.
The Academy is great fun and the best way you can start to really streamline workflow and skyrocket that productivity improvement.
About 6clicks
6clicks offers a complete Risk and Compliance Operating System (SaaS platform) that revolutionises the way organisations mature their cyber security, data privacy, risk management and compliance capabilities.

With a suite of modules including a curated and customizable content library, award-winning mobile app, world-first AI engine and groundbreaking risk intelligence social network - our direct customers and partners can leverage the 6clicks Risk and Compliance Operating System easily and at a low cost. With offices across Australia, U.K., U.S. & India - there is a 6clicks maestro near you.