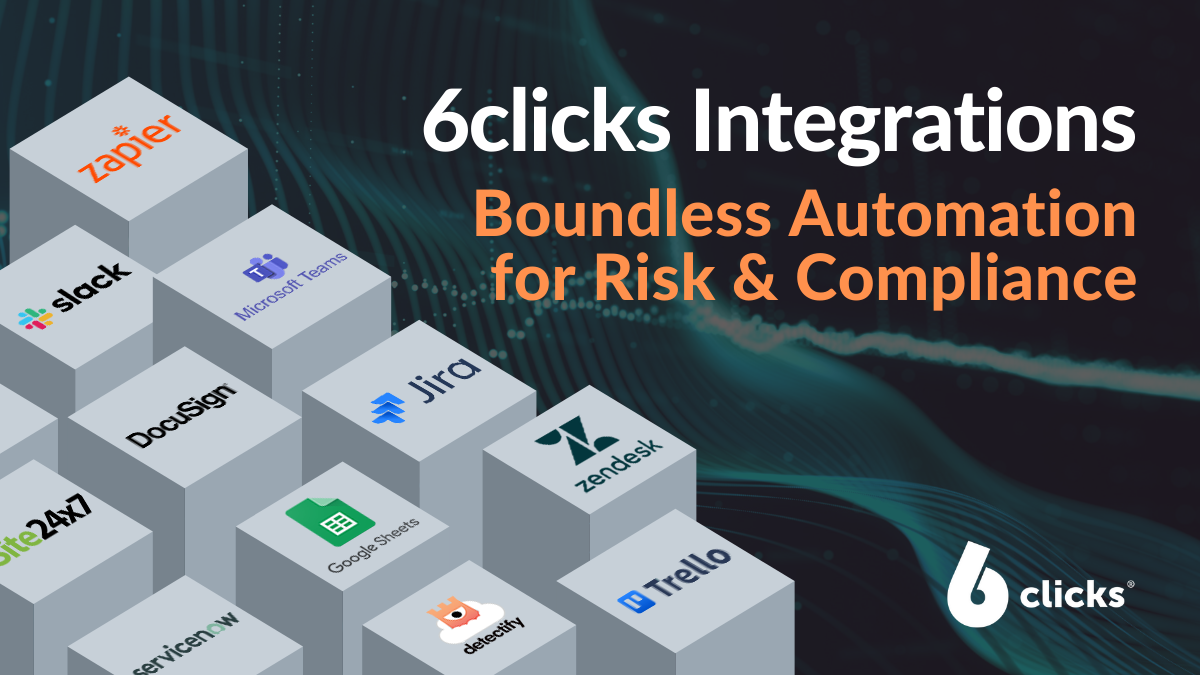 Boundless Business Process Automation: Introducing 6clicks Integrations
Here at 6clicks, we have built a solution for advisors around the world to drive efficiency, improve service delivery and crack the vital time-to-value ratio. Welcome to the..
Thanks to the nature of the privileged information they hold, legal practices and institutions have become a key target for threat actors looking to steel valuable information...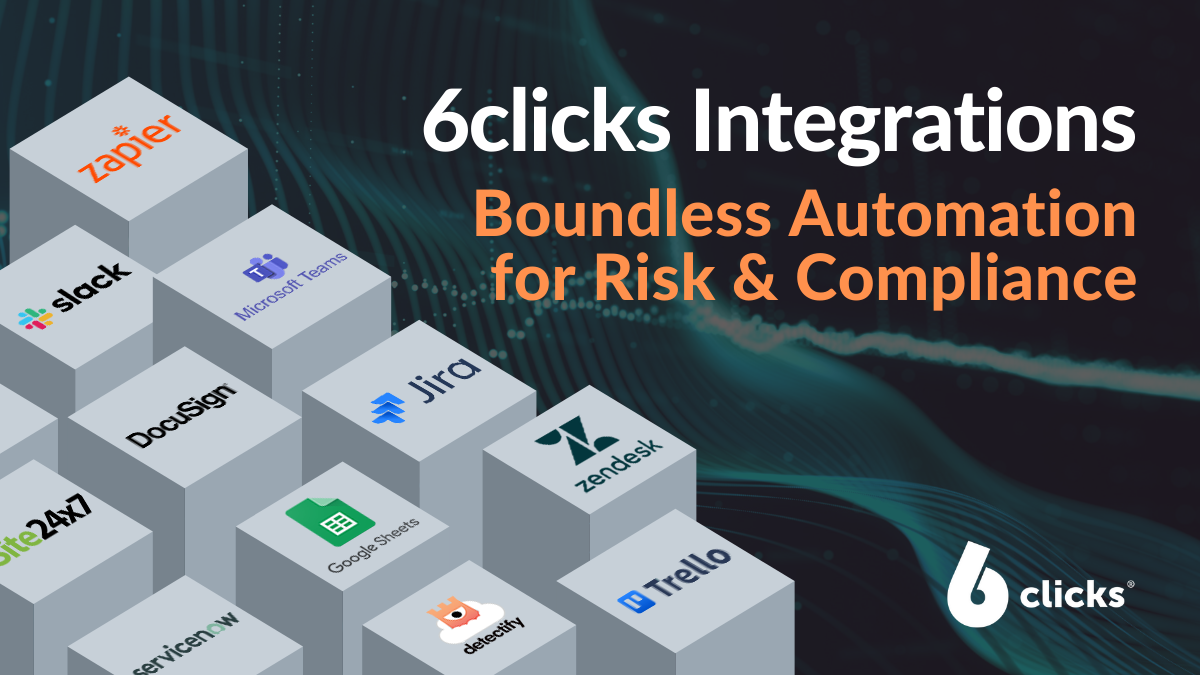 Boundless Business Process Automation: Introducing 6clicks Integrations