The Best of GRC Thought Leadership
Enjoy the latest in risk and compliance thought
leadership from the team at 6clicks.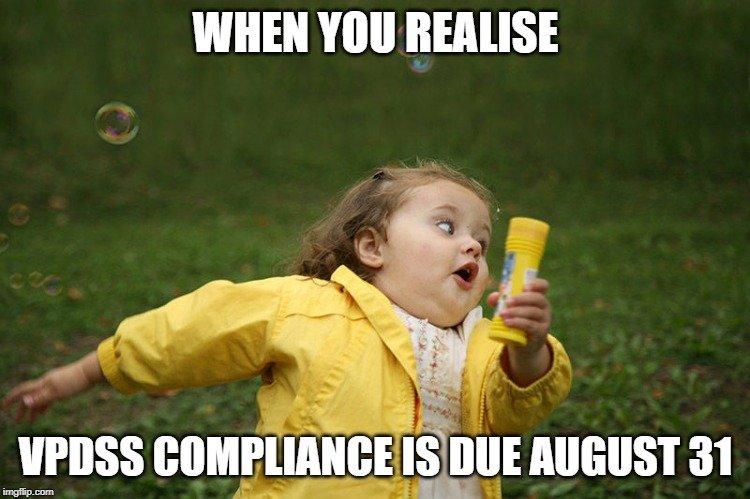 Work with VicGov on VPDSS assessment & implementation. Well…it's almost been 2 years. OVIC are asking 'what have you done for me lately?'. 2019 ended with a significant..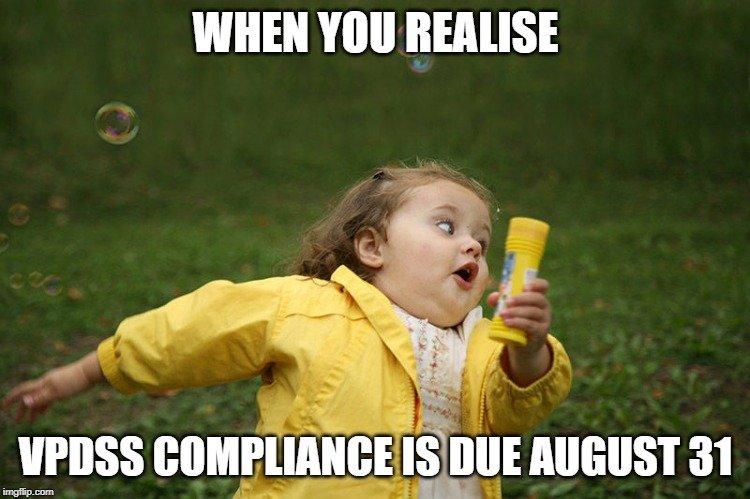 'Compliance' is dead. Long live compliance! Your department and the looming VPDSS reporting deadline. Well…it's almost been 2 years. OVIC are asking 'what have you done for me..
Register for webinars, watch replays and download our ebooks
Our blog and 6clicks TV
Latest articles and interviews with our partners and thought leaders
Top analysts and customers have spoken.
They genuinely love 6clicks.
"The best cyber GRC platform for businesses and advisors."

CEO | VAR & MSP
"We chose 6clicks not only for our clients, but also our internal use"

Partner | Big 4
"With 6clicks we can simply close deals much faster"

CEO | Startup
"The 6clicks solution simplifies and strengthens risk, compliance, and control processes across entities and can grow and adapt as the organization changes and evolves."
Michael Rasmussen | GRC 20/20 Research LLC
Why businesses and advisors choose 6clicks
It's faster, easier and more cost effective than any alternative.
Powered by artificial
intelligence
Experience the magic of Hailey, our artificial intelligence engine for risk and compliance.
Unique Hub & Spoke architecture
Deploy multiple teams all connected to a hub - perfect for federated, multi-team structures.
Fully integrated
content library
Access 100's of standards, control sets, assessment templates, libraries and playbooks.
Are you ready to experience AI-powered GRC?