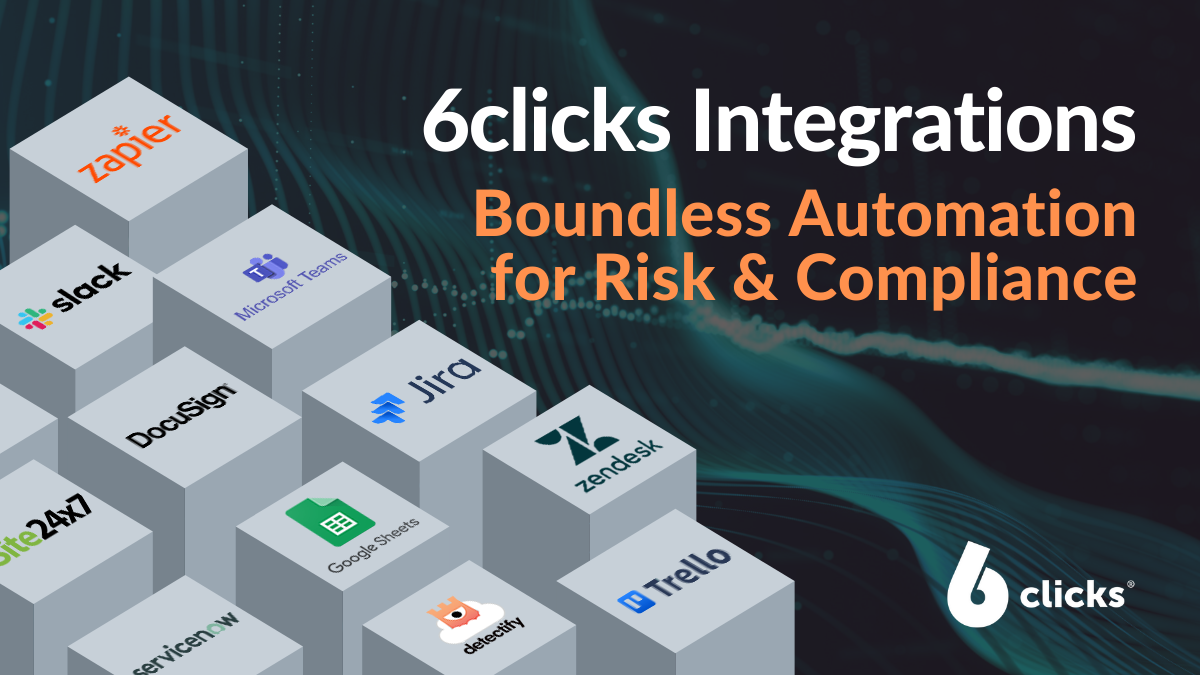 Boundless Business Process Automation: Introducing 6clicks Integrations
The operation of a business at any level, in any department, involves risk. Therefore, it is crucial that every person in an organisation understands the various risks associated..
Have you ever wondered what happens when you make large payments to the other side of the world? How your banking provider ensures your money remains secure on its journey? Let's..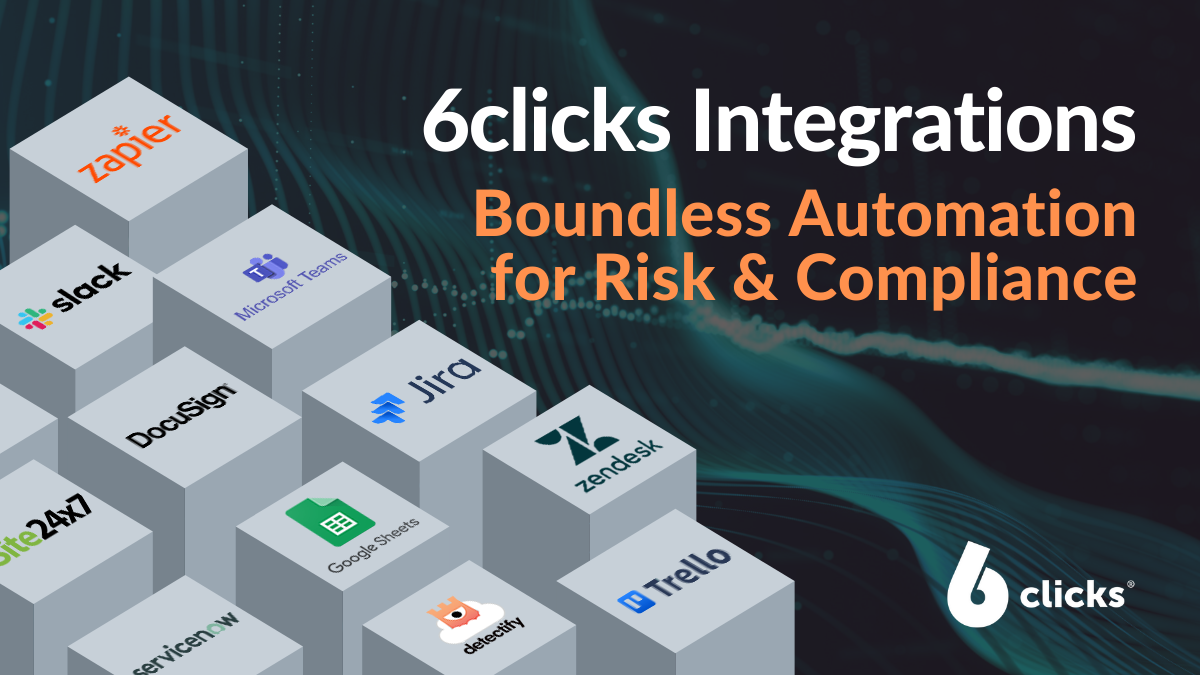 Boundless Business Process Automation: Introducing 6clicks Integrations